In this workshop you will learn will make a Jupiter Talisman
A Magical Ritual to Discover Unresolved Issues from Previous Incarnations
7 Secrets of Fortune Telling
In this workshop you will learn how Lon reads the Tarot!

Every deck of Tarot cards is a tidy apartment building of Angels, Spirits and Demons qabalistically organized and hiding just beneath the surface of each card.
In this 4 part series learn the magical secrets of two of the most overtly magical decks in the world.
Introduction to Enchocian Magic
Lon Milo DuQuette presents the history, theory and practical applications to the Enochian Magick system of John Dee, Edward Kelley, and Aleister Crowley through this 4 part a workshop .
Lon Milo DuQuette presents Goetia: The Art of Spirit Evocation in this one hour workshop
Fremasonary- The Knights Templar
Lon Milo DuQuette discusses the Most Dangerous Secret in the World, and was the Bible wrong in this one hour workshop
Three Degrees of Qabalah Initiation
Not a lecture. Not a workshop, but THREE initiations.

The Magical Egypt Series
A growing body of evidence suggests missing and misunderstood chapters in human history. Symbolist author and Egyptologist John Anthony West explores evidence of a sophisticated science behind the unexplainable accomplishments of Ancient Egypt. Was Ancient Egypt the inheritor of a body of scientific and spiritual knowledge from an even earlier civilization?
A new counterculture of scientists, authors, and researchers is emerging around these unexpected discoveries. The focal point of this counterculture centers on an alternative interpretation of ancient Egypt – not as humankind's earliest attempts at primitive civilization, but as a fully developed and inexplicably advanced culture, whose scientific and metaphysical achievements we are only beginning to appreciate fully.
Magical Egypt Series Two attempts a forensic reconstruction of this scientific and spiritual knowledge through a study of Ancient Aesthetics.
Featuring and based on the work of John Anthony West.
I Felt Like I Was Holding Something That Would Incinerate After Viewing
Jimmy Church – Coast to Coast AM
All Free When You Purchase Now!
Secrets Of The Ancients Symposium
OVER 20 FILMS ON SUBJECT INCLUDING
HIDDEN HISTORY / CONSCIOUSNESS / MYSTERY TEACHINGS / THE THIRD EYE: / ANCIENT SCIENCE / PSYCHEDELICS / THE AFTERLIFE / HIGHER HUMANITY.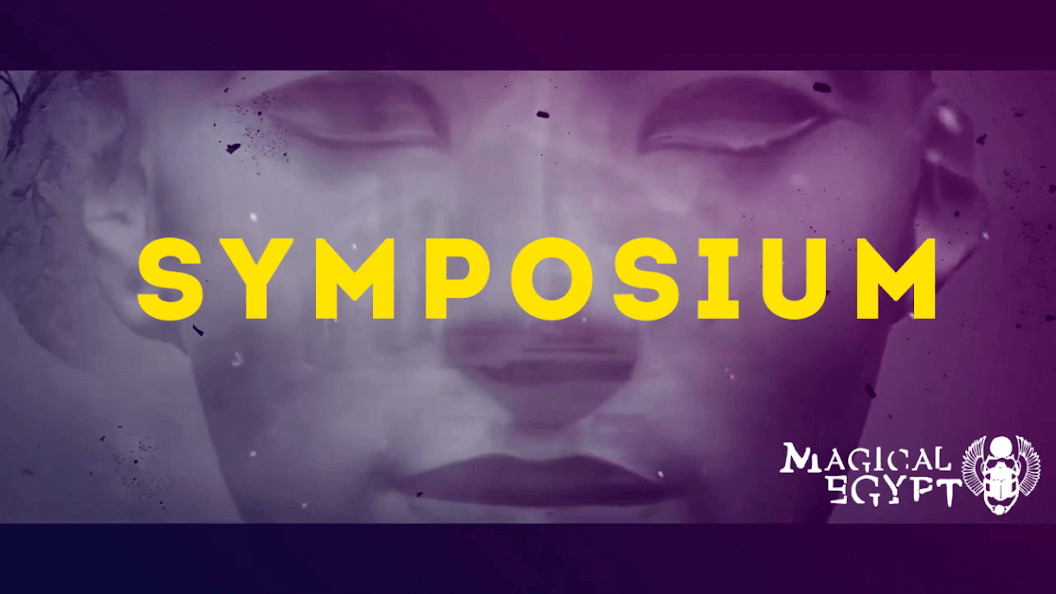 Sacred Physiology By Brad Klausen
SACRED PHYSIOLOGY EXPLORES WHAT OUR ANCESTORS UNDERSTOOD ABOUT THE RELATIONSHIP BETWEEN THE HUMAN BODY, BRAIN AND CONSCIOUSNESS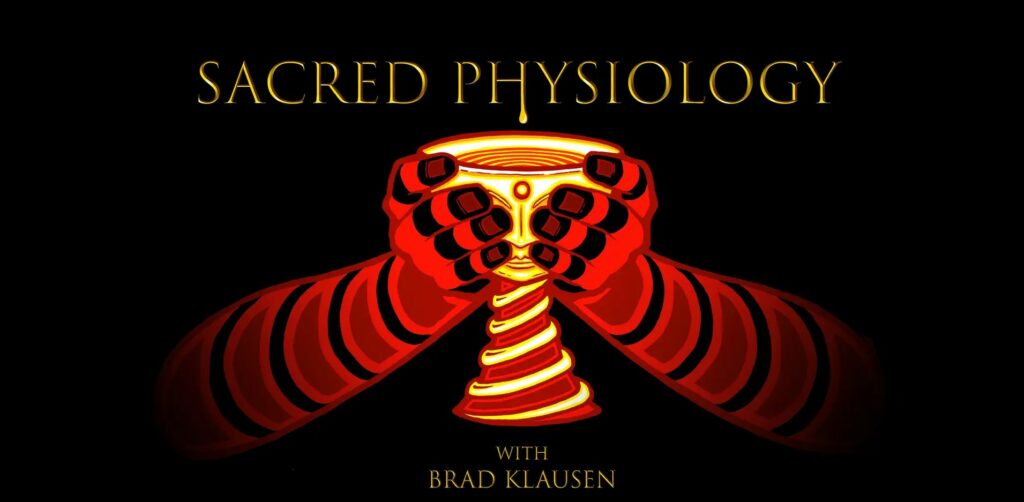 Magical Egypt Live
VANESE MC NEILL PRODUCER OF MAGICAL EGYPT INTERVIEWS LEADING RESEARCHERS INCLUDING CHRISTOPHER BACHE / PETER MARK ADAMS / GORDON WHITE / THOMAS SHERIDAN / SHONAGH HOME / MARK STAVISH AND MANY MORE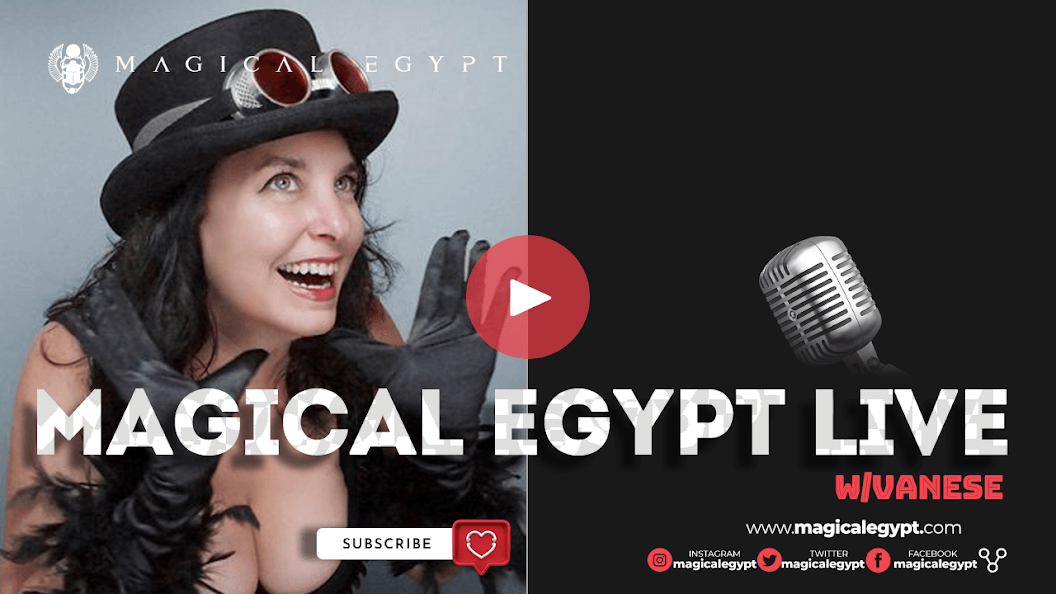 SEXUAL ALCHEMY OF THE THOTH TAROT
LON MILO DUQUETTE EXPLORES THE THEME OF SEXUAL ALCHEMY ENCODED IN ALEISTER CROWLEY'S THOTH TAROT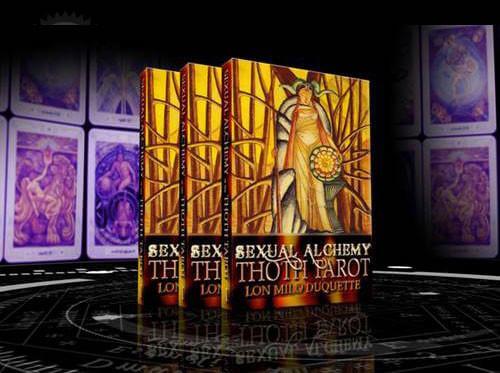 The Great Work
THE GREAT WORK SERIES DECODES THE SYMBOLS OF THE MYSTERIES, AND THE SECRET TEACHINGS HIDDEN WITHIN. FEATURING JOHN ANTHONY WEST, LON MILO DUQUETTE, JOHN MICHEAL GREER, AND A HOST OF OTHER WISDOM TEACHERS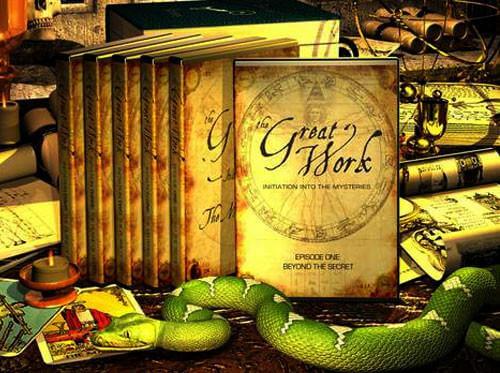 The Ultimate Collection
Stream
Magical Egypt 1
Magical Egypt 2
The Great Work
Sexual Alchemy of the Thoth Tarot
Sacred Physiology
Magical Egypt LIVE
OVER 50 FILMS AND GROWING!
The Ultimate Collection
DVD and Stream!
Magical Egypt 1
Magical Egypt 2
The Great Work
Sexual Alchemy of the Thoth Tarot
Sacred Physiology
Magical Egypt LIVE
24 DVD'S AND 50 STREAMS AND GOWRING!
This series is blowing my mind. It's seriously expanding my concepts of reality and consciousness. Amazing visually as well as being ground breaking. The themes
are so unique and new that they have never been discussed before. Thanks to the brilliant mind of Chance Gardner and his decipher of our ancient civilization in bringing this new paradigm of awareness to us all.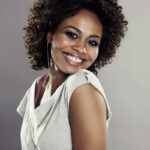 Thanks Joe Rogan. You were right! This series shifted my paradigm alright!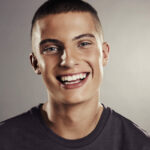 This is not like anything on TV! And that is a great thing! It is thoughtful, detailed, and touches on subjects they would never let on TV! Great Job!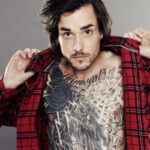 ``The Best Documentary Series On The Real Mysteries Of Ancient Egypt..``
Graham Hancock
Our Researchers
The Leading Researchers In Related Fields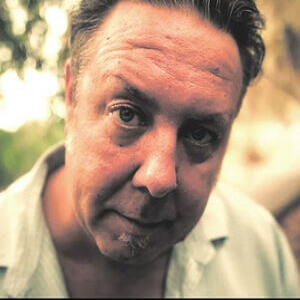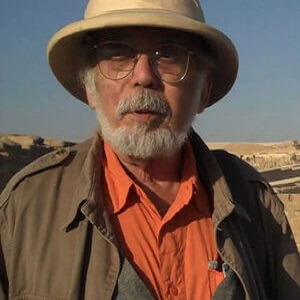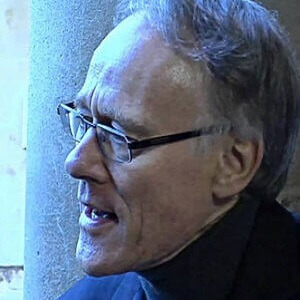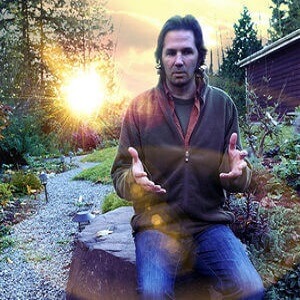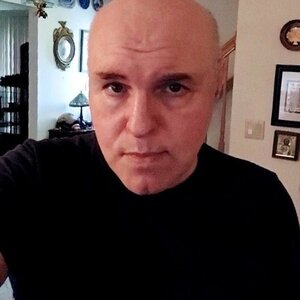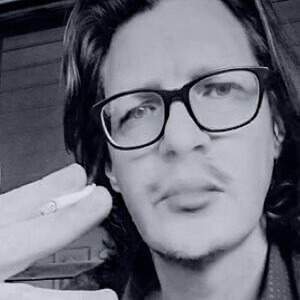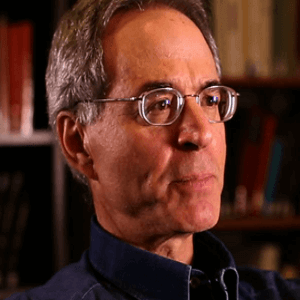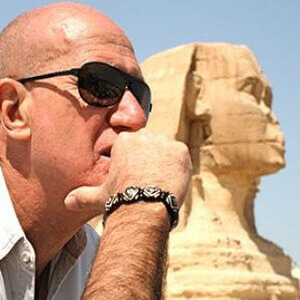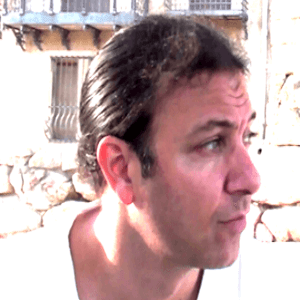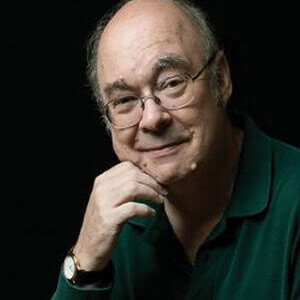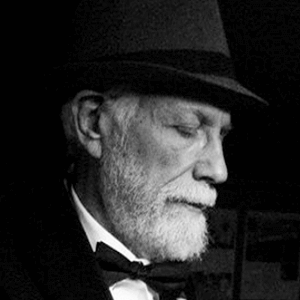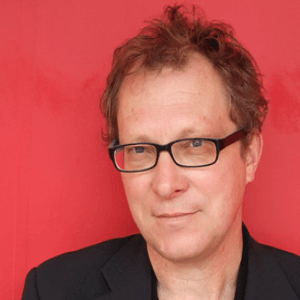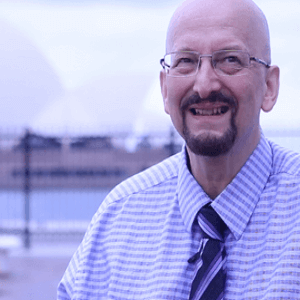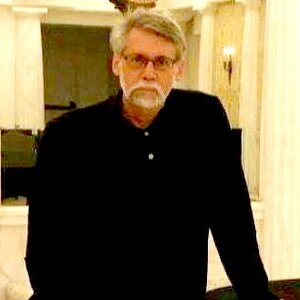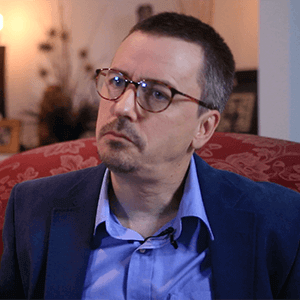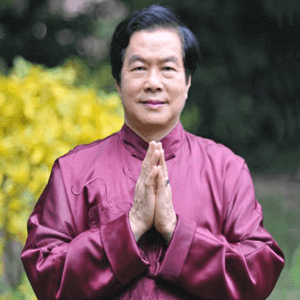 Getting in touch with us
USE THE CONTACT FORM FOR QUICK CONTACT WITH US