"Magical Egypt - the best documentary series on the real mysteries of ancient Egypt...``
Graham Hancock

The Magical Egypt Series
Two different histories exist of Egypt, a land known for its dual nature. The public face of Egypt is well-documented, but there is a hidden, secret side of the country as well. Egypt is a land of secrets, inheriting deep wisdom and magical ability from an even earlier culture. The alternate history of Egypt is echoed by parallel accounts from other ancient cultures, as well as many secret societies and occult sources. Symbolist author and Egyptologist John Anthony West's tour of Magical reveals not only the sacred sites but also the ancient teachings that lie concealed there.
Entrance to the temples that held the secrets was restricted and known only to royalty, priests, and initiates. The secret teachings were held in the highest secrecy and reverence, and those who were allowed to receive them often went on to become famous historical figures. The ancient wisdom was passed down through the mystery schools, containing the secrets of the universe and the keys to great magic.
Although the Western academic world today opposes the symbolist interpretation of ancient Egypt, it was once the object of great fascination and obsession with some of the greatest minds and forces in human history. One of the secrets held in the mystery schools was an alternate cyclical history of human past, where civilization, consciousness, understanding, and ability would rise to incredible heights and then fall back into barbarism again and again.
Yet the fact remains that Egypt's mastery over the material world bordered on the supernatural and seemed almost alien at times. Its art and architecture showed not only an understanding but an eerie control.
Ancient Egypt's mastery over the material world was remarkable in its ability to harness and manipulate the natural resources and elements around it. From the construction of the massive pyramids to the intricate carvings in the temples and tombs, the Egyptians demonstrated an impressive level of engineering and artistic skill that has fascinated people for centuries.
Their architecture, in particular, is notable for its precision and symmetry. The pyramids, for example, were built with such accuracy that the four sides of the base have an error of less than one inch in length. This level of precision would have been difficult to achieve even with modern technology. Similarly, the columns in their temples were carved to such exact proportions that they appear perfectly straight and parallel, even though they taper slightly toward the top.
The Egyptians' understanding of mathematics and geometry allowed them to create works of art that were not only aesthetically pleasing but also functioned as tools for measuring time, predicting astronomical events, and performing religious rituals. For example, the Great Sphinx of Giza, with its intricate facial features and detailed body, is not just a work of art but also a representation of the pharaoh's power and a symbol of the god Horus.
Furthermore, the Egyptians' control over materials like stone, copper, and gold allowed them to create intricate works of jewelry and other decorative objects that have survived to this day. They were able to shape and polish stone to a high degree of smoothness and precision, making it ideal for use in sculptures, tombs, and other architectural features.
All of this combined gives their art and architecture an almost otherworldly quality, as if it was created by beings with superhuman abilities. It is no wonder that their achievements have captivated people for centuries and continue to inspire artists, architects, and engineers today.
All this begs a rather poignant question. How were the ancient Egyptians able to achieve such remarkable mastery over the material world and create such sophisticated art and architecture at a time that is considered to be the beginning of their civilization? Could these be remnants of an even earlier advanced culture?
The debate about the existence of an Atlantean civilization is ongoing, with evidence both for and against it. Some scholars, like John Anthony West and geologist Robert Schoch, have presented evidence to suggest that the Sphinx, and particularly its enclosure, shows signs of exposure to weather conditions that haven't been present since the end of the last Ice Age, which could indicate that the Sphinx was constructed by an earlier civilization predating the catastrophic events that ended the Ice Age. This evidence has led some to speculate that this earlier civilization may have been the fabled Atlantis, as described by Plato, who claimed that the story was passed down to him from his grandfather, Solon.
However, the theory of an Atlantean civilization remains controversial, with many scholars arguing that there is insufficient evidence to support its existence. Some argue that the evidence presented by West and Schoch can be explained by other means, such as wind erosion or subsurface water. Others point out that Plato's account of Atlantis was likely a moral allegory rather than a historical account. Nonetheless, the debate continues, and new evidence and theories may continue to emerge, shedding light on the mysteries of the ancient world.
So what is the truth? Amidst this post-truth era of conflicting opinions, where even science and academia face scrutiny, and click-baiting YouTubers manipulate facts for more views, it's prudent for one to be the judge of what's true. Take a look at the evidence presented in Magical Egypt and decide for yourself.
``I Felt Like I Was Holding Something That Would Incinerate After Viewing``
Jimmy Church – Coast to Coast AM
GET THESE FREE GIFTS WHEN YOU ORDER
All Free When You Purchase Now!
Secrets Of The Ancients Symposium
OVER 20 FILMS ON SUBJECT INCLUDING
HIDDEN HISTORY / CONSCIOUSNESS / MYSTERY TEACHINGS / THE THIRD EYE: / ANCIENT SCIENCE / PSYCHEDELICS / THE AFTERLIFE / HIGHER HUMANITY.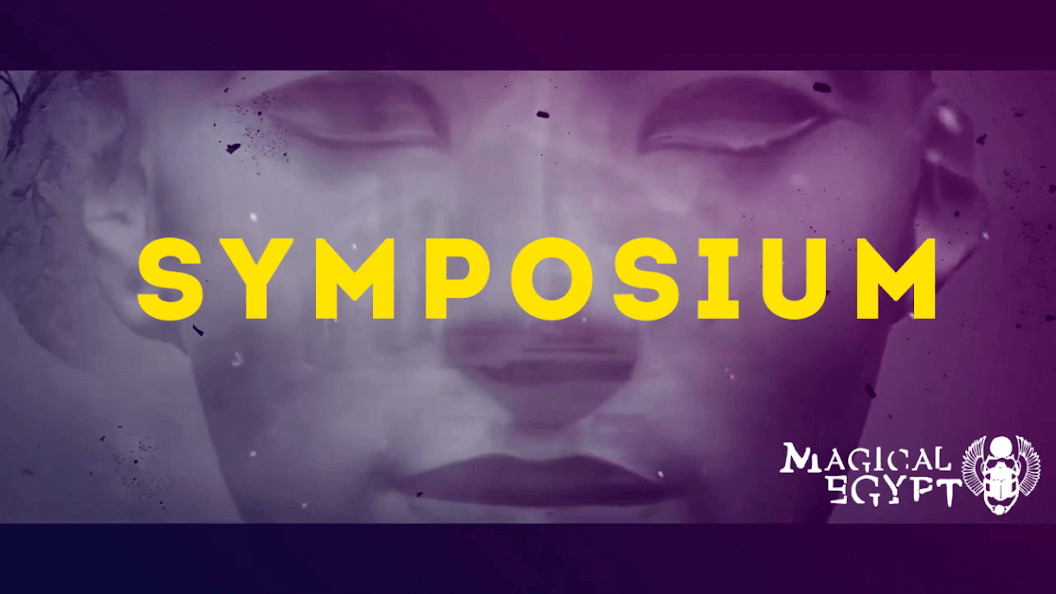 Sacred Physiology
By Brad Klausen
SACRED PHYSIOLOGY EXPLORES WHAT OUR ANCESTORS UNDERSTOOD ABOUT THE RELATIONSHIP BETWEEN THE HUMAN BODY, BRAIN AND CONSCIOUSNESS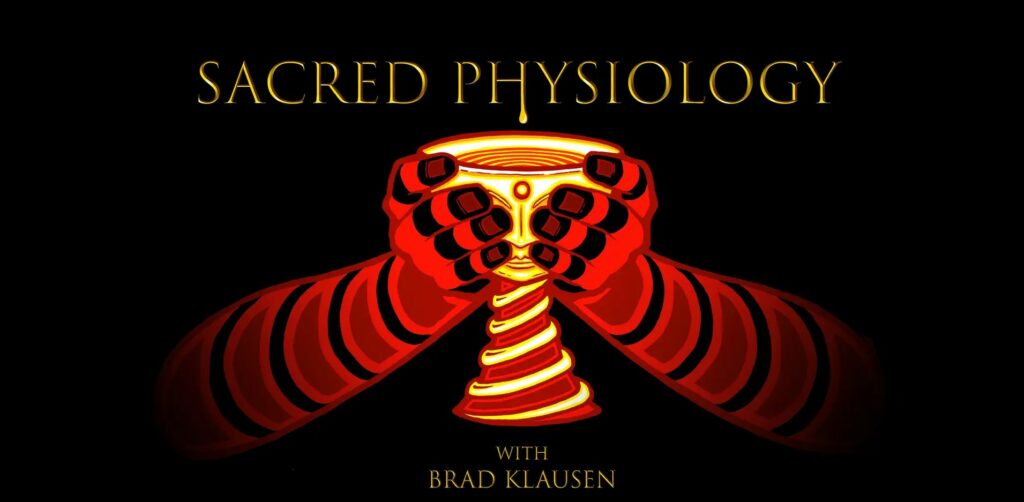 MAGICAL EGYPT LIVE
WITH VANESE MC NEILL PRODUCER OF MAGICAL EGYPT
VANESE MC NEILL PRODUCER OF MAGICAL EGYPT INTERVIEWS LEADING RESEARCHERS INCLUDING CHRISTOPHER BACHE / PETER MARK ADAMS / GORDON WHITE / THOMAS SHERIDAN / SHONAGH HOME / MARK STAVISH AND MANY MORE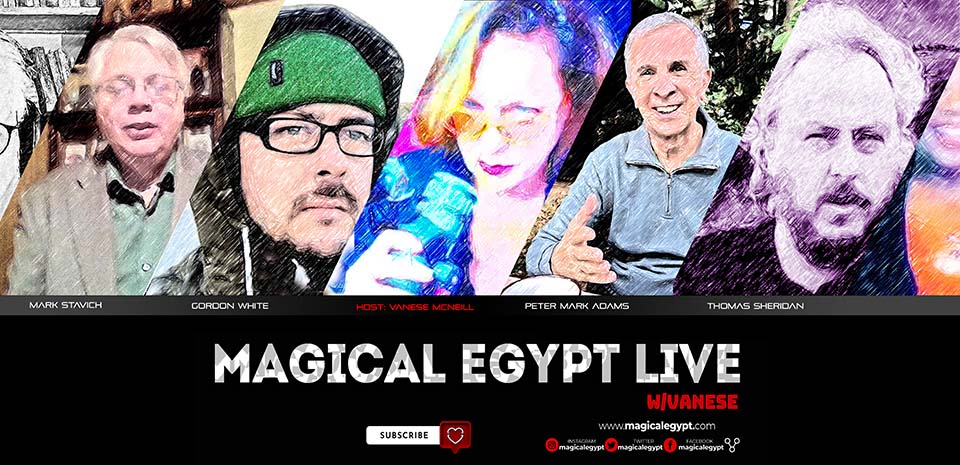 ORDER NOW
THIS IS OUR BEST OFFER EVER AND IS AVAILBLE FOR A LIMITED TIME ONLY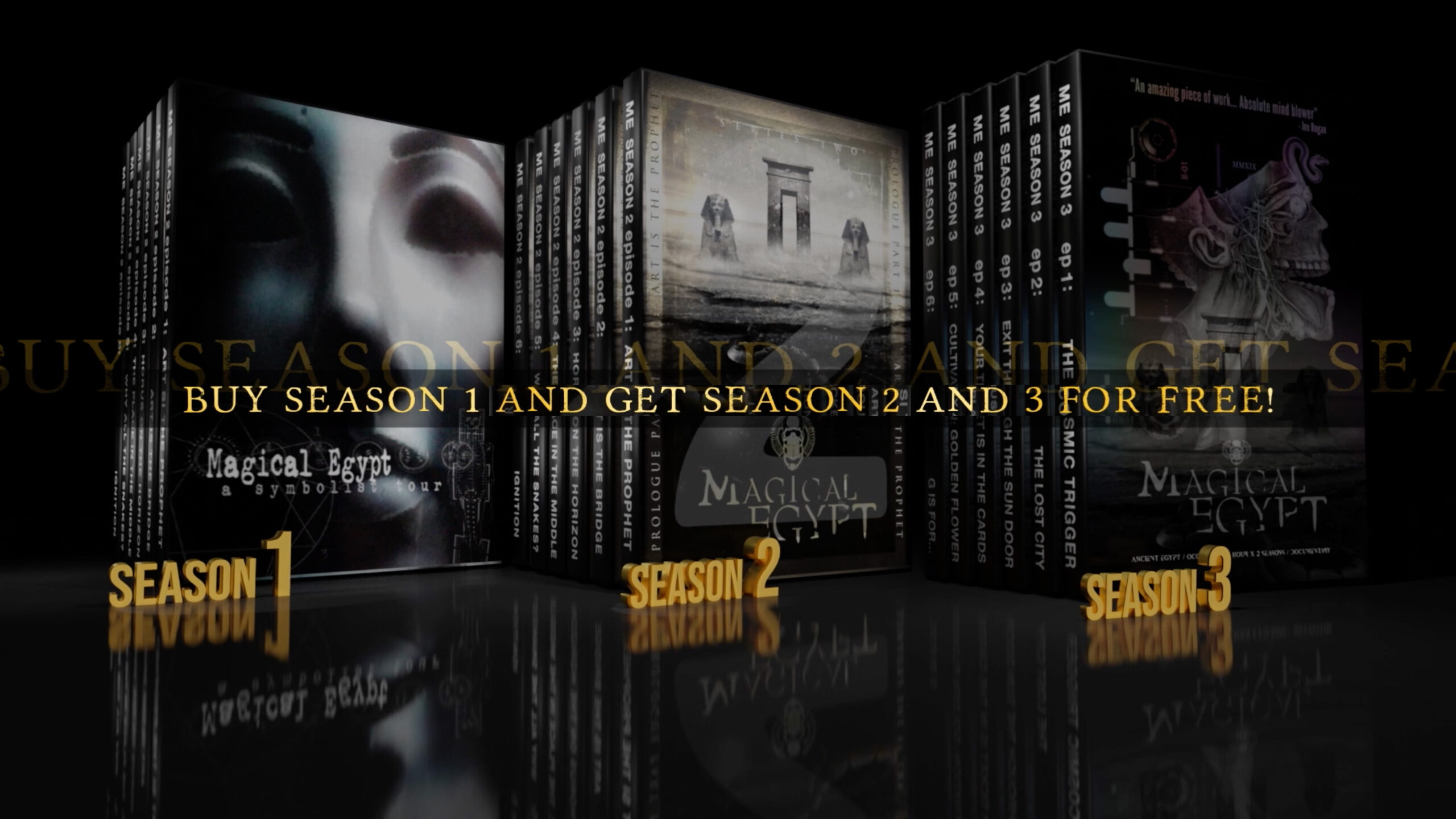 This is not like anything on TV! And that is a great thing! It is thoughtful, detailed, and touches on subjects they would never let on TV! Great Job!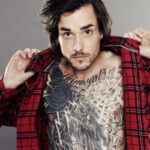 This series is blowing my mind. It's seriously expanding my concepts of reality and consciousness. Amazing visually as well as being ground breaking. The themes
are so unique and new that they have never been discussed before. Thanks to the brilliant mind of Chance Gardner and his decipher of our ancient civilization in bringing this new paradigm of awareness to us all.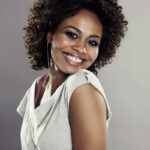 Thanks Joe Rogan. You were right! This series shifted my paradigm alright!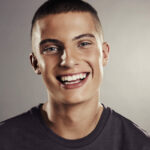 It's like each series makes a contribution in it's own right. I'm still processing X, but each time I watch it, it takes you to another level. This is another expansion of the mind, just in a different direction. The focus in ME1 was more of a connection between the external influence on the internal, ME2 was more of an explanation of how they were connected. X seems to focus more on the development and explanation of the internal energy. All, are magnificent.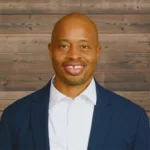 A beautiful collection of perspectives, with questions and propositions that prod the mind of the thinker to dig deeper, to reflect and experiment. An amazing contribution to the ever evolving knowledge base of this catalytic series.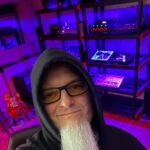 In a sense it is quite astonishing that it has taken us so long to reach this level of re-understanding our past brilliance. I salute the entire staff of this series for the beautiful rendering of a very complex story-one we really need right now. In an age of almost perfect materialism (including spiritual materialism) it felt highly refreshing and liberating to remember who I am. Many thanks Chance and Vanese especially for this great contribution to esoteric unfolding. Bravo!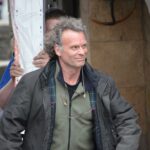 There is a quote I like that describes the essence of friendship being the sudden recognition of, "Oh, you too? I thought it was just me."
There are so many layers to this series, from the music, to the visuals, to the aesthetics, to the intellectual and intense connection of the dots between ancient teachings to perhaps reveal their ultimate wisdom; but it's a like a comfortable walk in the garden (Gardner?) with a friend and musing philosophically about how and why?
Evoking the amazing insights into Egyptian art and connecting them to these other ancient systems in a way that can truly be called a "sacred science" makes for a very immersive and engaging experience – almost transcendent.
Perhaps the most amazing thing about these episodes is that one would be hard pressed to put them into a category or genre but instead seem a new sort of poetically constructed ode to science and spirituality that is truly unique in my experience.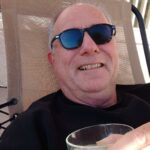 ``The Best Documentary Series On The Real Mysteries Of Ancient Egypt..``
Graham Hancock
Our Researchers
The Leading Researchers In Related Fields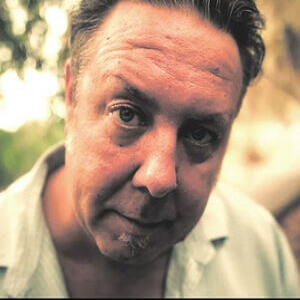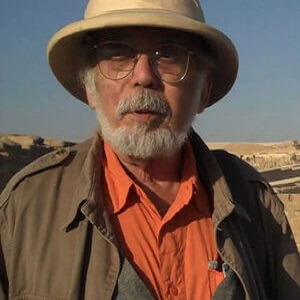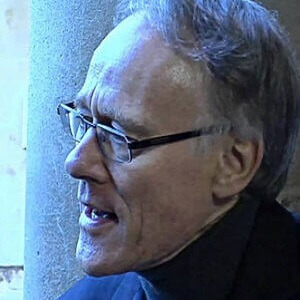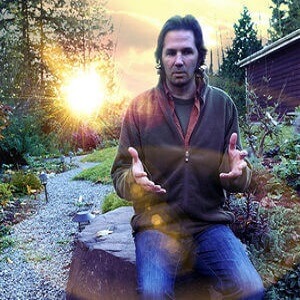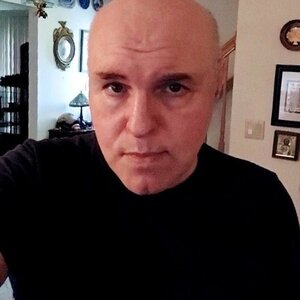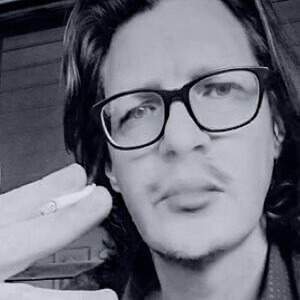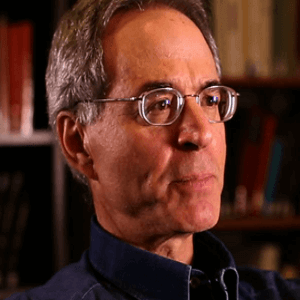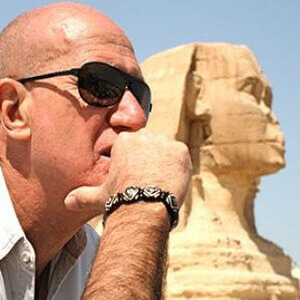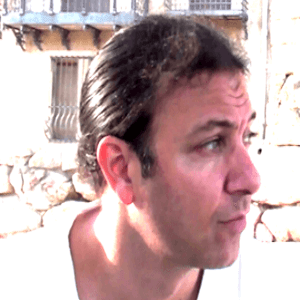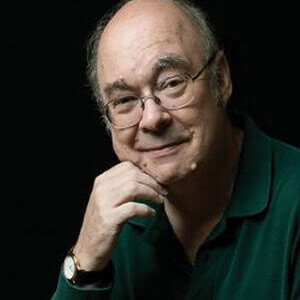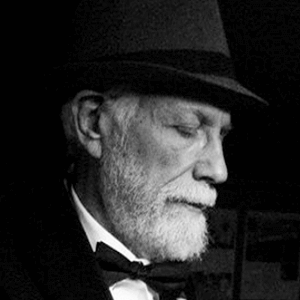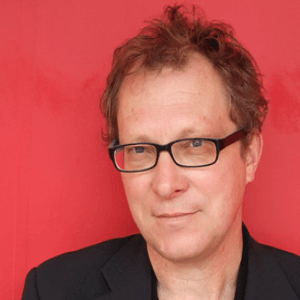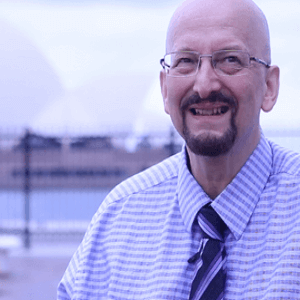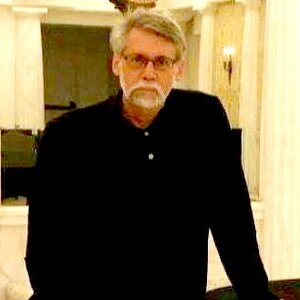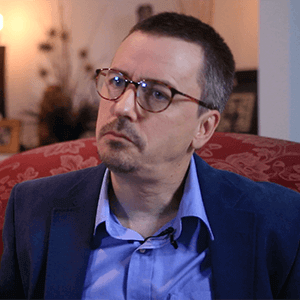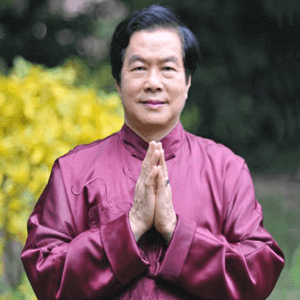 Getting in touch with us
Questions or problems? Please email vanese@magicalegypt.com